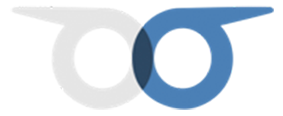 Owl is all about safety, especially pedestrian safety. We are developing HD thermal image sensors and computer vision software. Headquartered in the heart of image sensor innovation, Rochester NY, we are singularly focused on improving visibility in no light, bright light, and degraded visual environments.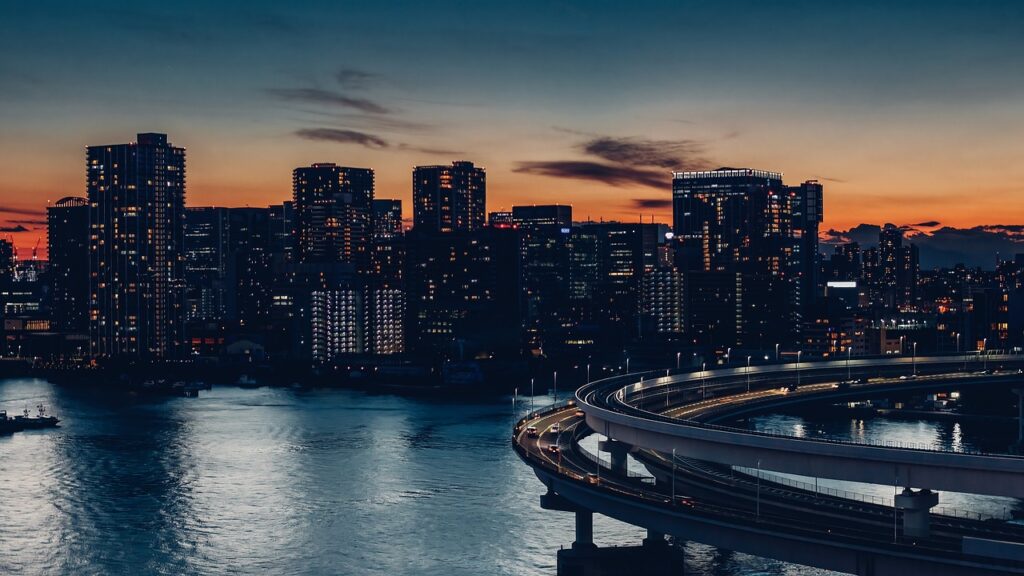 Automotive ADAS L2+
L3/4 Autonomy
Industrial, Construction & Agriculture
Smart Infrastructure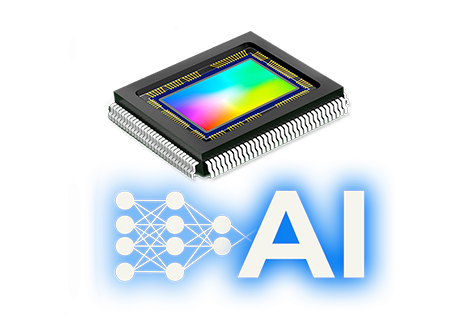 HD Focal Plane Arrays & Cores for LWIR. Fabless Semiconductor Business Model
HD Thermal digital image
sensor – patented
Auto qualified camera cores
Thermal camera reference design
Computer Vision Algorithms Uniquely Designed for Thermal
Classification CNNs
Ranging CNNs
3D fusion & object segementation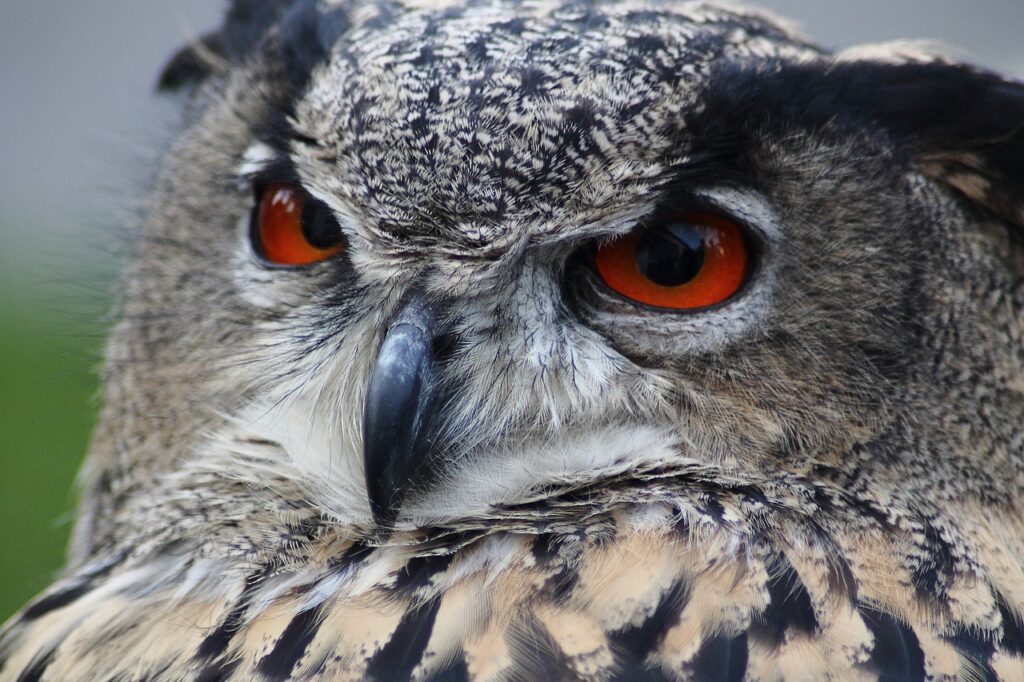 HQ in Rochester NY, USA
Founded in 2019
Experienced team in thermal imaging & neural networks
Thermal computer vision platform in active trials today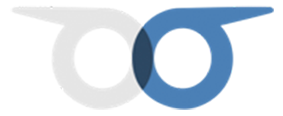 Over the last year we have been honored to receive a number of industry awards.
Below is a complete list: