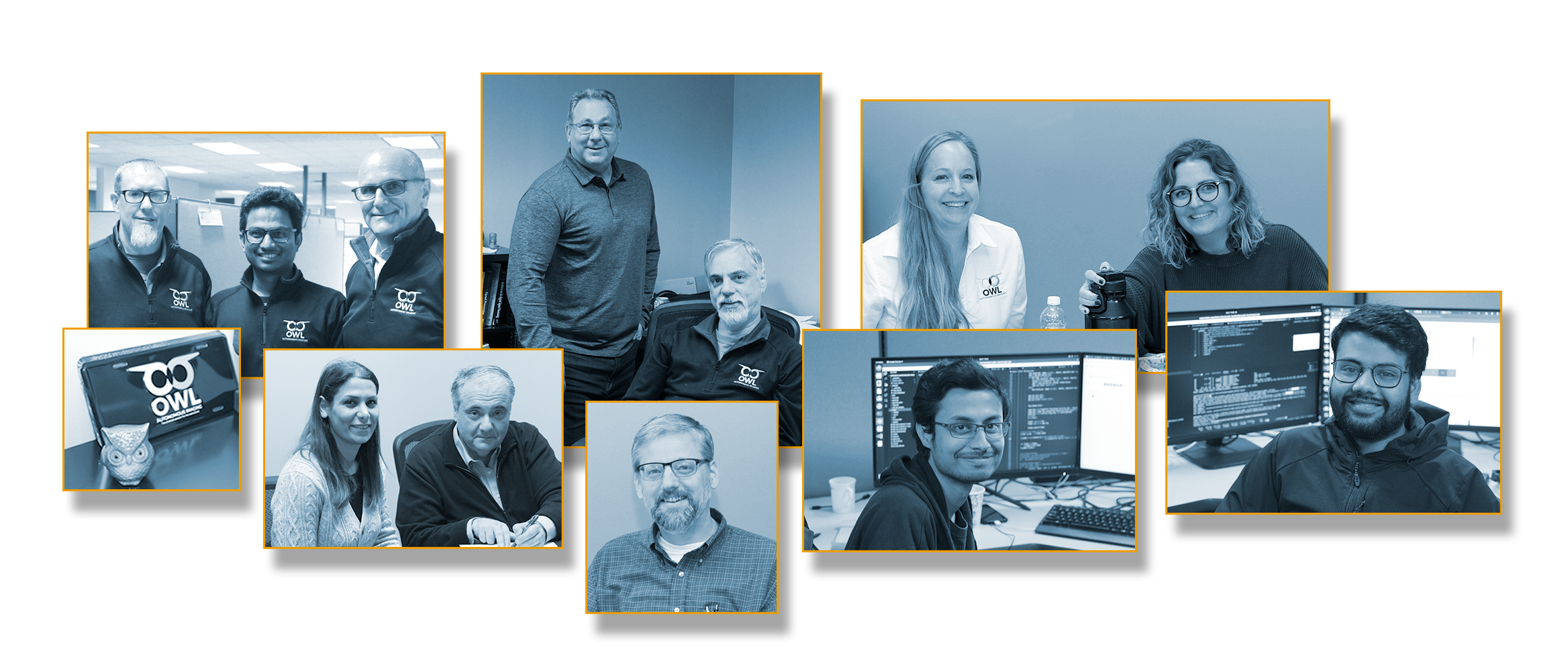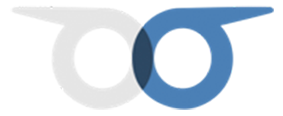 We understand that finding a job can be a complex and time-consuming process. That's why we have taken the initiative to compile a list of open roles that we believe could be a perfect fit for the right candidate. We want to make sure that as many qualified individuals as possible have access to these opportunities, so we encourage you to take a moment to browse through the list and see if any of the positions spark your interest.
We are committed to fostering an inclusive and diverse workplace, and we believe that each and every one of our team members plays an integral role in building a successful organization. That's why we really value hearing from potential candidates like you, who can bring fresh perspectives and unique skill sets to our team.
So if you are excited about the prospect of joining a dynamic and innovative team, we encourage you to take a closer look at our list of open roles and apply for any positions that match your qualifications and ambitions. We look forward to hearing from you soon!
Posted Date: September 2023
Position Title: Quality Assurance Manager
Position type: Full time    
Description: The Quality Assurance (QA) Manager will lead the QA team and serve as a hardware and software test and QA engineer for development cycles, overseeing quality test plan creation, execution, and all related documentation.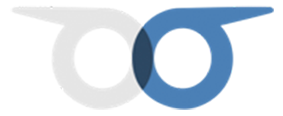 Safety. At Owl, everything we do is about making the world a safer place.  When it comes to mobility, Owl believes that safety starts with perception. 
Trust. Great people share their talents with the world not because they're being watched but because deep down, (or not so deep down) they dream of making a difference.  We trust ourselves and each other to show up as our best version of ourselves, each and every day.  
Respect. While we are sharing our journey together, we respect the paths, ideas and opinions of others along the way. Together, we can all go farther.
Accountability. We are clear about what we will do, and we do it.  Of course, sometimes we falter, but because we trust and respect ourselves and others, we own our mistakes, growing through self-reflection.  
Passion. Our employees contribute to making mobility safer, each in their own unique way, fueled by an inner drive to empower mobility.  It is this passion that pushes us through the darkest nights and most challenging technical problems. 
Determination. We acknowledge that work and life are hard.  But we vow to keep moving forward, never giving up, creatively looking for new ways to make our passions a reality.