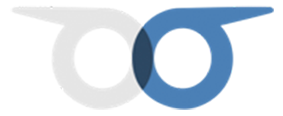 Owl AI Executive Management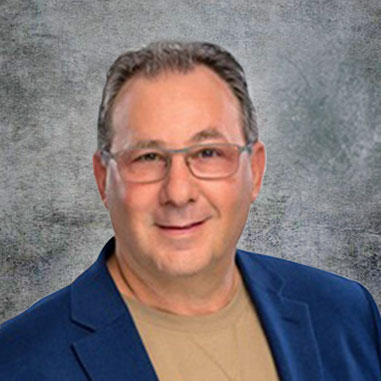 Mr. Gershman has served as CEO/COO and a Board Director for three companies, he knows what it takes to lead a vision to reality.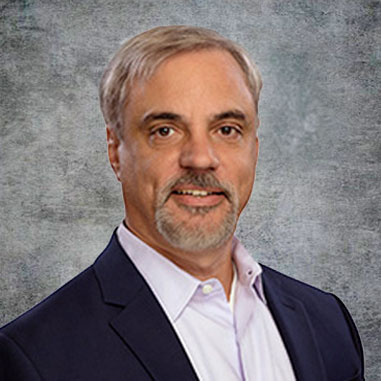 Mr. Petilli is a holistic system architect and circuit designer, specializing in  Low Noise Imaging, Mobile, RFIC, Delta-Sigma Data Converters, and Hardware DSP.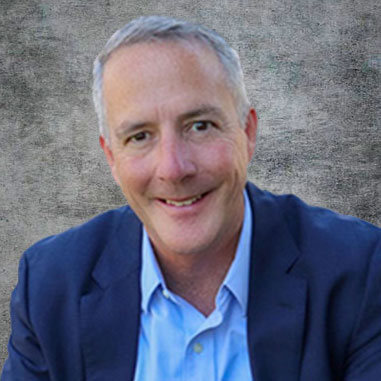 Mr. Appelman has a proven track-record of bringing industry-changing technologies to market in both private and public sector organizations.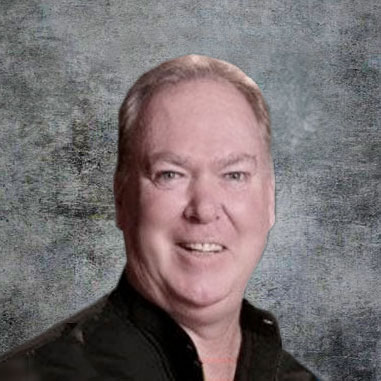 Mr. Gravelle is a fund-raising ninja with 35 years experience helping private and public companies alike solve challenging financial problems that threaten to inhibit their growth.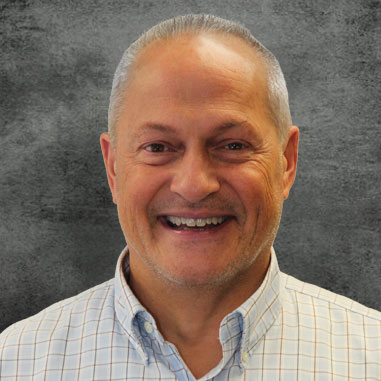 Sr. Director, Engineering
Mr. Ciccarelli  has a unique combination of business and technical leadership honed over 30+ years with expertise in image sensing technology.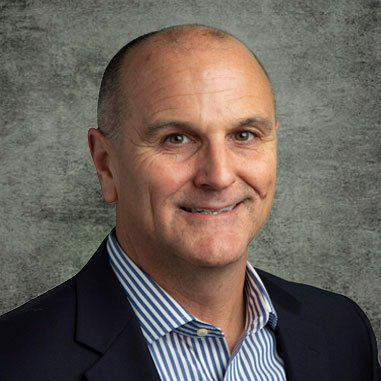 VP, Quality & Supply Chain
Mr McBane has 30+ years of executive leadership experience in the Technology and Defense related industries with expertise qualifying, scaling and supporting new technologies in the Automotive and Consumer Electronics markets.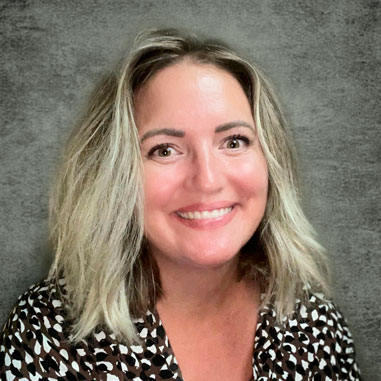 Director, Human Resources
Ms. Scheid is a leadership expert adept in developing human resources into human capital.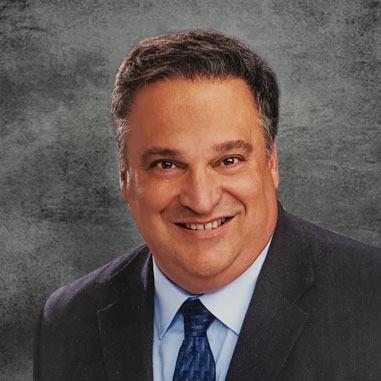 Mr. Hadgis combines experience in image acquisition, image processing, and neural network systems with an insane ability to simplify complex problems into actionable tasks.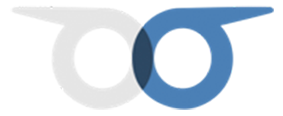 OWL Leadership in the News
In the US, pedestrian deaths are increasing. It's a somber relapse.
Chuck Gershman joins Carl Anthony Live AutoSens Brussels September 2023
Owl AI's CMO, Wade Appelman recently shared our vision (pun-intended) for the future of autonomous imaging...
Owl CEO, Chuck Gershman is interviewed live on the floor of CES 2023 by Grant Harrell of MarketScale
Greater Rochester Enterprise Get Real Podcast February 3, 2023
Gene and Chuck explain their vision for Owl AI in the 2021 video