Preliminary Specifications
Thermal camera resolution and cost have been holding back the adoption of thermal imaging in automobiles for decades.  No longer.  The Owl AI Thermal Ranger® camera is coming soon …  Stay in the loop by signing up for our newsletter.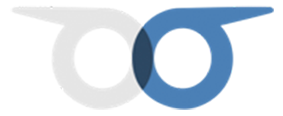 The Owl Thermal Ranger® camera relies on a truly digital long-wave infrared (LWIR) thermal imaging sensor developed by Owl AI from the ground up.
It's HD resolution delivers 3.5 times the pixel density while consuming 15 times less power per pixel than today's most advanced analog thermal camera sensors.
By integrating an analog-to-digital converter (ADC) within each of the sensor's 1M pixels, the design offers unprecedented flexibility for image correction and camera calibration. 
Even better, Owl Thermal Ranger is able to offer full automotive-level ASIL-B compliance at a price point allowing most automobile manufacturers to deploy now. 
More details on the product will be coming soon.  If you want more information please contact us.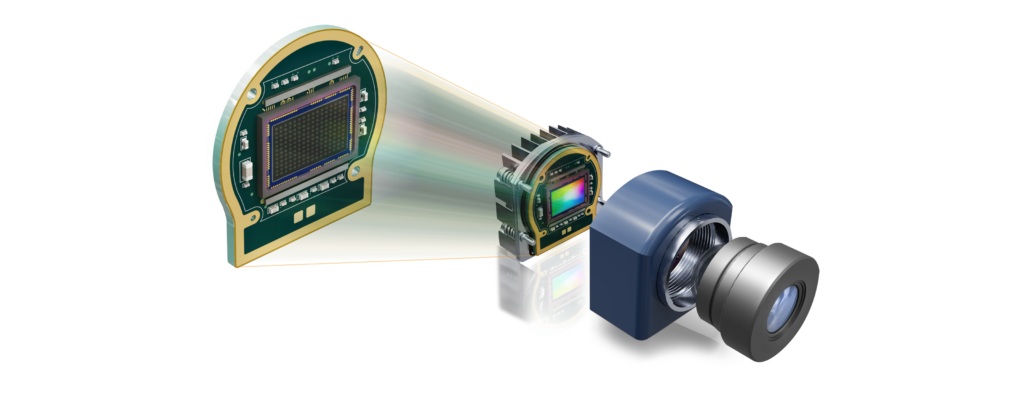 8k-14k um (LWIR Spectrum)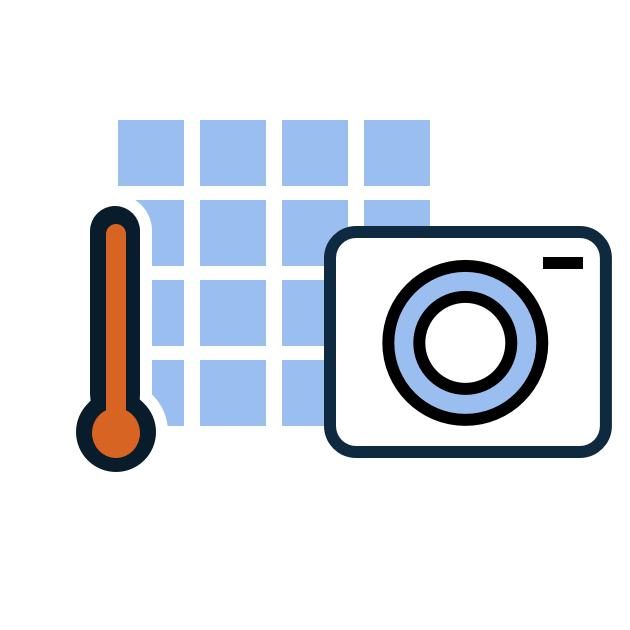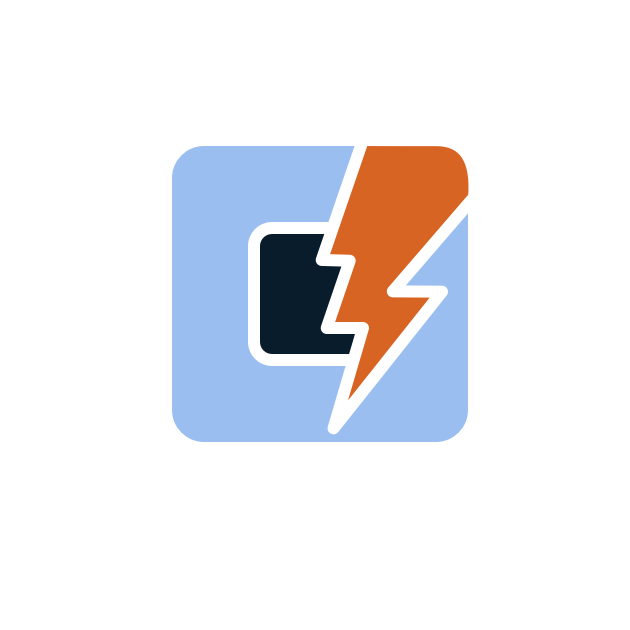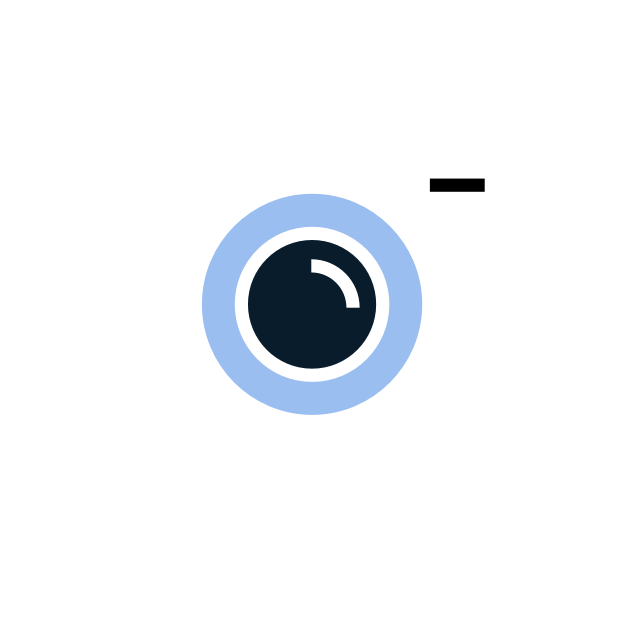 Available with multiple lens options for various FoV's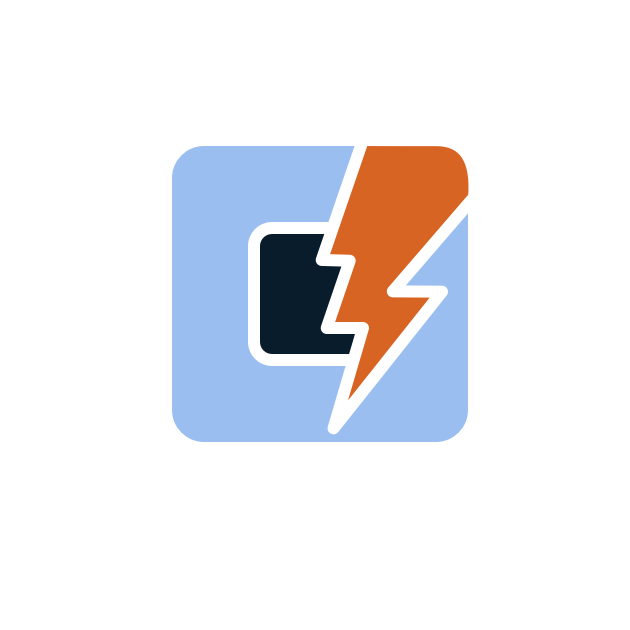 15x lower than traditional solutions
Fully digital design with fully digital ROIC (Read Out Integrated Circuit)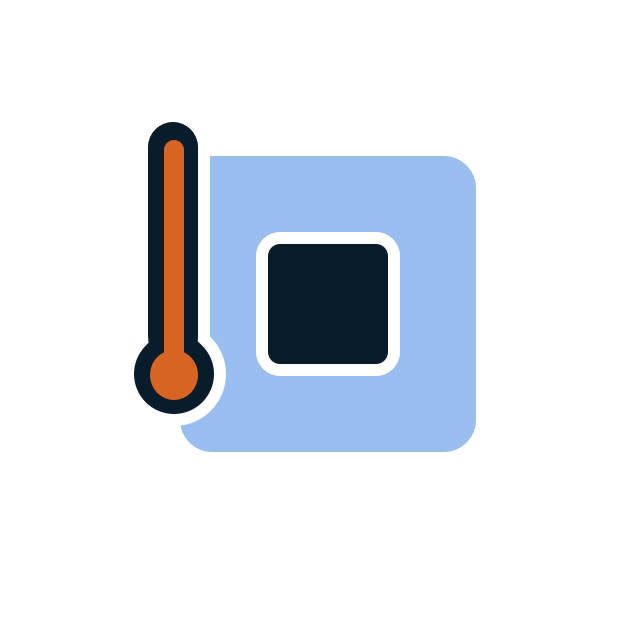 -40 to 105 Degrees C (Automotive  Grade)
Owl perception software for classification and ranging
Shutterless calibration for no downtime
Up to 120 frames p/second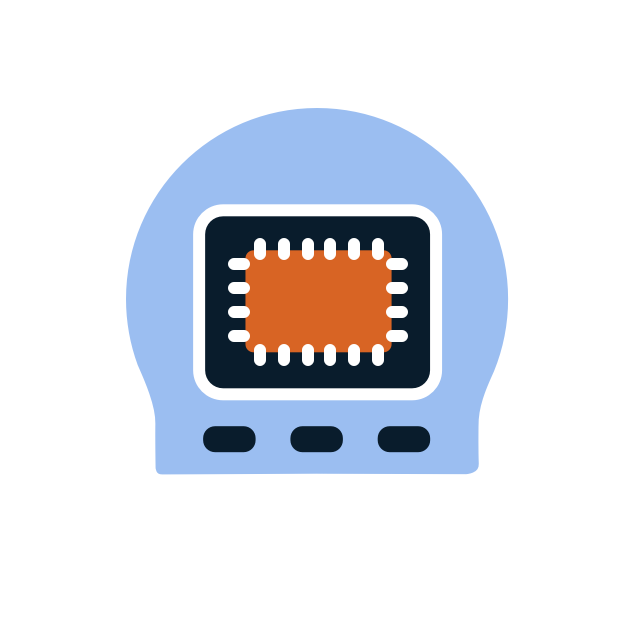 12 Volt power in, digital video out on one GMSL2 or FDP link