The Owl AI team hit the road to Stuttgart, Germany this week, for the ADAS & Autonomous Vehicle Technology Show.  Here, leading industry journalist Anthony James caught up with them to learn more about our Thermal Ranger(TM) Solution.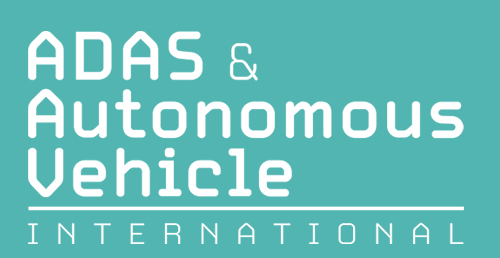 Here are a few excerpts from our time together on the show floor:
"We're showing monocular thermal imaging, specifically for ADAS," explained Alex Gilblom, director of sales at Owl Autonomous Imaging. "We use a single long-wave infrared thermal imager that is able to detect, segment and range pedestrians. Using AI convolutional neural networks, you can infer the distance of pedestrians using a single camera – this is a key differentiator, as normally you would need a stereo or pair of cameras, so in effect we've now cut in half the amount of hardware that you need."
The new platform is well timed, given last month's notice of proposed rulemaking from the US Department of Transportation's National Highway Traffic Safety Administration (NHTSA), that seeks to require automatic emergency braking and pedestrian AEB systems on nearly all passenger cars and light trucks within the next three years.
"Specifically, the new rule proposed by NHTSA says pedestrians must be detected at night and in total darkness," continued Gilblom. "We are offering a passive technology that requires no external illumination and can reliably detect a pedestrian and bring the car to a complete stop. We have had both automotive OEMs and Tier 1s approach us here in Stuttgart, asking for additional information. It's only been a couple of hours but we have already had some great leads."
Read the full article here: 
Visit our document library to access our white paper New Regulations for Cars to Protect Pedestrians at Night (which is being revised already with the latest changes).