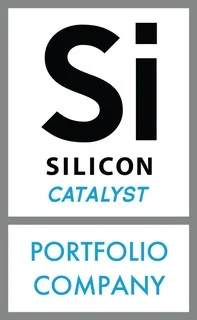 Silicon Valley, CA  – Silicon Catalyst, the world's first startup incubator focused exclusively on solutions in silicon, announces the admission of OwlAI™ into its incubator.
Silicon Catalyst uniquely provides startups with goods and services from a comprehensive network of In-Kind Partners (IKP) and Advisors to dramatically reduce the cost of development.
Over the past three years, Silicon Catalyst has reviewed over 250 applicants to the Incubator and has now admitted a total of 16 startups. Portfolio Companies can utilize tools from a wide variety of design and test vendors, as well as access to shuttle / MPW runs with TSMC foundry fab services, free-of-charge. Additionally, the startups can tap into the rapidly expanding Silicon Catalyst network of advisors, IKPs and investors.
About OwlAI:
OwlAI produces the world's only solid-state camera that fuses thermal & LiDAR imaging for Automotive OEMs and Tier-1 suppliers. Reach out to us to learn more.