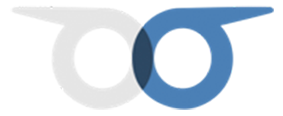 "A recent report compiled by the Insurance Institute for Highway Safety reached a troubling conclusion: Pedestrian injuries and deaths have been on the rise in recent years."
Michael Wheeler
Editor-in-Chief, Vision Spectra
"Getting sensors to accurately identify the world around them is easiest on a clear, sunny day, but that solves just part of the problem. One possible solution for driving in darker hours is thermal cameras, including those from the appropriately named Owl Autonomous Imaging."
Sebastian Blanco
Editor SAE
"The automotive segment will register the highest growth (12.1% CAGR) ... The growth will be powered by an increasing interest of thermal imaging to increase the reliability of AEB systems."
Yole Group
2022 Thermal Image Report